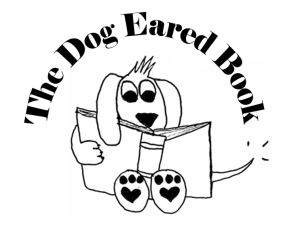 (315) 502-0181
208 E. Main St.
Palmyra, NY 14522
HOURS
Tues-Sat
OPEN 10 AM to 6 PM
Sun-Mon
CLOSED
Welcome to The Dog Eared Book!!

We are a contemporary used bookstore with a great selection of current, popular Fiction, Nonfiction, Young Adult and Children's books. We only carry used books that are in great condition, and we have over 8,000 titles in stock!
In addition to our used books, we also have a small selection of New Books, Rare Books, and Literary Gifts
Our welcoming store is set-up for effortless browsing! Our books are arranged by category and alphabetically by author – so it's easy to find exactly what you are looking for!
Need help deciding what to choose? We have a staff picks area with favorite books and we love to talk about books!! Tell us what you like to read and we will happily help choose your next book – whether for an adult or a child!
---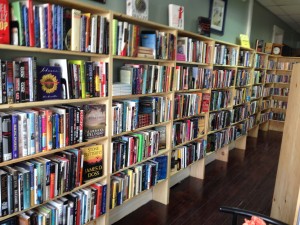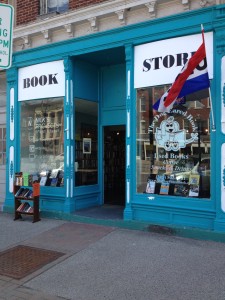 Save
Save
Save
Save
Save
Save
Save
Save
Save
Save
Save
Save
Save