Grand Re-Opening & Independent Bookstore Day!
To Be Rescheduled Soon!

We are so excited to invite you to our Grand Re-Opening which will take place on Independent Bookstore Day!! What's Independent Bookstore Day? It's one-day national party that takes place at over 500 indie bookstores across the country on April 25th.
Why Do You Want To Join The Party?
To show you are an awesome person who believes in the value of independent retailers! Independent bookstores are not dying anachronisms – we are the heart and soul of our communities!
At The Dog Eared Book we will proudly be showing off our new permanent home! We started the remodeling back in September and can't wait for you to see how we have transformed the space! We hope this is the bookshop you want to tell all your friends about and the one you look forward to visiting often.
As part of Independent Bookstore Day, we will also have:
* Exclusive merchandise available only on Independent Bookstore Day. Not before. Never online.
* Prize wheel with great discounts and giveaways all day!
* Free Independent Bookstore Day Tote with purchase of $35 or more ( while supplies last).
* Compete in the World's Easiest Literary Scavenger Hunt! We promise – it's really easy!
*Cupcakes from Frosted Fairy Cupcakery
Thank you for coming out to support Palmyra's independent bookstore!!
---
Monthly Book Club
Next Meeting: August 18st  at 7 pm – by online meeting or at Aqueduct Park ( weather permitting)
We will be reading Still Life by Louise Penny for our next meeting.
Please contact us if you plan on attending or if you need a copy of the book. Thanks!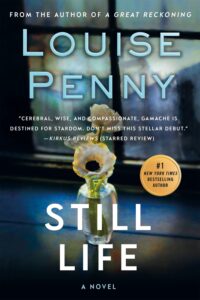 ---
Silent Book Club
Details coming soon!
---
Murder Club
We hold bi-monthly murder nights to solve grisly crimes.  Each murder is different and involves puzzle solving and great team work to figure out who-done-it!  
Murder Club seats are extremely limited and currently are booked.  If you would like to go on the waiting list for openings, please contact us.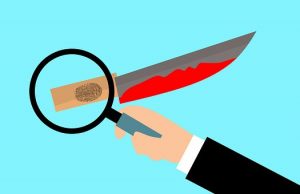 ---
Are you a member of our loyalty  program? It's really easy! Grab a free loyalty card next time you are in!
Collect 9 stickers and get $5 off your puchase!
How to collect the stickers:
Purchase anything $5 or up to get 1 sticker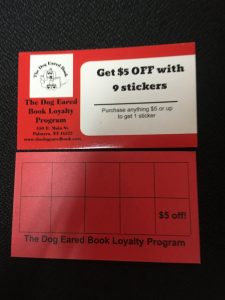 ---
Want in on our monthly e-newsletter with book reviews, coupons and more?
Fill out the form below! 
We never e-mail more than once a month and we never share your e-mail with anyone else!
---
Previous Book Club Picks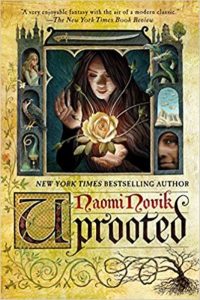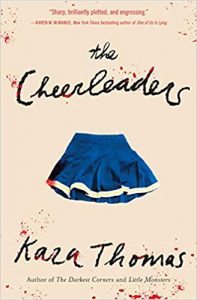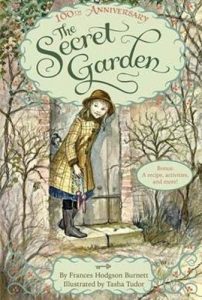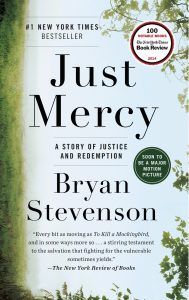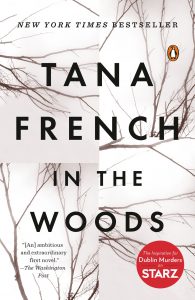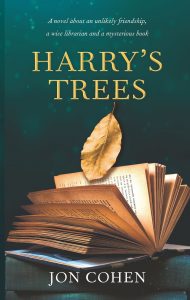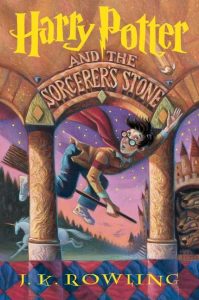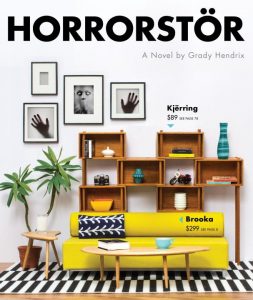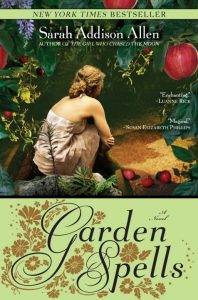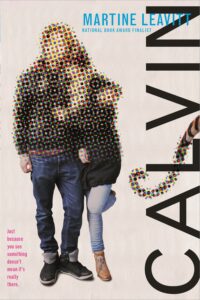 Save
Save
Save
Save
Save
Save
Save
Save
Save
Save
Save
Save
Save
Save
Save
Save
Save
Save
Save
Save
Save
Save
Save