Why Do You Want To Join The Party?
To show you are an awesome person who believes in the value of independent retailers! Independent bookstores are not dying anachronisms – we are the heart and soul of our communities!
At The Dog Eared Book we will have:
Free mini cupcakes from Frosted Fairy Cupcakery
Exclusive merchandise available only on Indie Bookstore Day. Not before. Never online.
Compete in the World's Easiest Literary Scavenger Hunt! We promise – it's really easy!  Participation will enter you to win a $10 gift certificate to The Dog Eared Book!
Come early – the 1st 10* families will receive a FREE exclusive Harry Potter giveaway.  It's so exclusive and secret we don't even know what it is yet! We do know it is something special to celebrate the 20th anniversary of the 1st book.
Prize wheel with great discounts and giveaways all day!
Can't be the first in line? Come late! From 5pm to 6pm we will double your loyalty card stickers on purchases!
*Number based on estimate from publisher of free items we will have to give away.  Availability subject to change at anytime with no guarantees or warranties of any kind.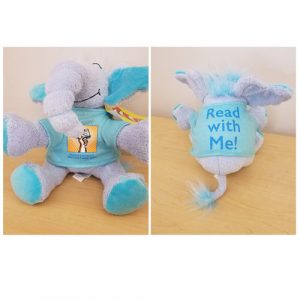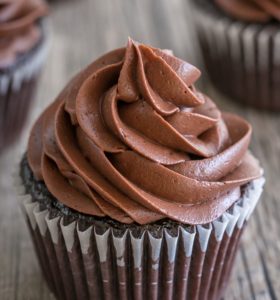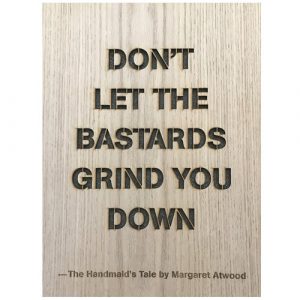 Thank you for coming out to support Wayne County's ONLY new & used independent bookstore!!
---
Are you a member of our loyalty  program? It's really easy! Grab a free loyalty card next time you are in!
Collect 9 stickers and get 1 free $4.95 book, 2 free $1.95 books, OR $5.00 off any new book/rare book with a purchase price of $5.00 and up!!
How to collect the stickers:
Purchase 1 book $4.95 & up = 1 sticker
Purchase 2 books at $1.95    = 1 sticker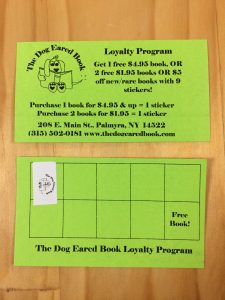 ---
Want in on our monthly e-newsletter with book reviews, coupons and more?
Fill out the form below! 
We never e-mail more than once a month and we never share your e-mail with anyone else!
As a thank you for signing up, we will e-mail you a 10% off coupon good for your entire next purchase!
---
Sorry, there are no coupons available at this time – but be sure to check back!
Save
Save
Save
Save
Save
Save
Save
Save
Save
Save
Save
Save
Save
Save
Save
Save
Save
Save
Save
Save
Save
Save
Save