Book Buy Back Weekend!
February 28th & 29th
10 am to 6 pm
We need your books! Bring in your used books in great condition so we have fresh inventory for our new bookshop! .
**Buy Back Weekend only, if you want store credit we will DOUBLE the amount we pay!**
Buy back will be held at our current store location ( 208 E. Main St)
All books must be in very good condition – absolutely no broken spines, no missing pages, no water damage, and no odors – including cigarette smoke or pet odors.
*Very recent nonfiction – published within the last 2 years.
*Books about history – especially World War II, Civil War and local history
*Recent Fiction – published within the last 2 years.
*Recent Young Adult books – published within the last 2 years.
*Harry Potter
*Popular children's series such as Percy Jackson, Bad Kitty, Wimpy Kid, Magic Tree House and Dog Man. Classics such as C.S. Lewis, Frances Hodgson Burnett, and Kate DiCamillo. Newbury Winners.
*Picture books and board books in great condition
*Classic literature ( Everything from Austen to Wharton)
*Modern classic literature and philosophy ( Everything from Bukowski to Vonnegut)
*Manga
*Graphic Novels
*National Geographic Magazines
*Condensed Reader's Digest Books
*Ex-library books.
*Anything published in the 1970's, 1980's, or 1990's (except Franklin Library or Easton Press books) unless now considered a classic or a local history book.
*Books by Danielle Steel, John Grisham, James Patterson, Nora Roberts, or Stephenie Meyer unless published within the year. It's not that we dislike these authors, they just don't resell very well.
*Harlequin romance paperbacks. Again, we don't have anything against these books, they just don't do well on a secondary market.
*Travel, diet, or health books older than 6 months.
What we pay for used books:
$1.00 for adult hardcovers/trade paperbacks
50¢ for children's books
50¢ for adult mass market paperbacks.
Have really old books or collectible editions to sell?
We buy those too! Price is dependent on condition of the book and the title/author.
Please be prepared to take any books we don't purchase back home with you.
---

We're holding a crazy moving sale! Used books at prices that we will never offer again!
Thursday, March 26th 10 am to 4 pm – All adult books only $1!! All kids books and pocket paperbacks only 50 cents!!
Friday, March 27th 10 am to 2 pm – All adult books only $1!! All kids books and pocket paperbacks only 50 cents!!
Saturday, March 28th 10 am to 3 pm – Bring a bag! Fill as many bags as you like for $5 each.
Sunday, March 29th 10 am to 12 pm – FREE! Take anything that's left!
Non Book items will be on sale too! If it's in the store and it's not a book, it's 75% off!
---
Grand Re-Opening & Independent Bookstore Day!

We are so excited to invite you to our Grand Re-Opening which will take place on Independent Bookstore Day!! What's Independent Bookstore Day? It's one-day national party that takes place at over 500 indie bookstores across the country on April 25th.
Why Do You Want To Join The Party?
To show you are an awesome person who believes in the value of independent retailers! Independent bookstores are not dying anachronisms – we are the heart and soul of our communities!
At The Dog Eared Book we will proudly be showing off our new permanent home! We started the remodeling back in September and can't wait for you to see how we have transformed the space! We hope this is the bookshop you want to tell all your friends about and the one you look forward to visiting often.
As part of Independent Bookstore Day, we will also have:
* Exclusive merchandise available only on Independent Bookstore Day. Not before. Never online.
* Prize wheel with great discounts and giveaways all day!
* Free Independent Bookstore Day Tote with purchase of $35 or more ( while supplies last).
* Compete in the World's Easiest Literary Scavenger Hunt! We promise – it's really easy!
*Cupcakes from Frosted Fairy Cupcakery
Thank you for coming out to support Palmyra's independent bookstore!!
---
Local Author Book Talk & Signing!  May 12th at 7 pm

Meet local author and financial guru Jeff Tyburski for a discussion and book signing! His new book Your Sherpa Your Guide to Financial Literacy encourages parents and kids to talk about money and financial wellness and shows them how to navigate key financial decisions in their lives. It teaches young adults to make daily decisions to save and build wealth, starting early and compounding for decades.
If you have questions about your own financial literary or how to explain concepts to your children, this is the event for you!
This event is free and open the public. Books will be available to purchase.
---
Monthly Book Club
Next Meeting: March 24th  at 7 pm
We will be reading Harry's Trees by Jon Cohen for our next meeting.
Please contact us if you plan on attending or if you need a copy of the book. Thanks!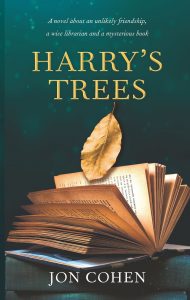 ---
Silent Book Club
Details coming soon!
---
Murder Club
We hold bi-monthly murder nights to solve grisly crimes.  Each murder is different and involves puzzle solving and great team work to figure out who-done-it!  
Murder Club seats are extremely limited and currently are booked.  If you would like to go on the waiting list for openings, please contact us.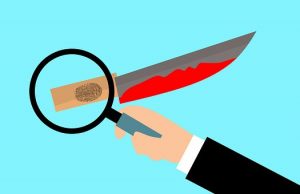 ---
Are you a member of our loyalty  program? It's really easy! Grab a free loyalty card next time you are in!
Collect 9 stickers and get $5 off your puchase!
How to collect the stickers:
Purchase anything $5 or up to get 1 sticker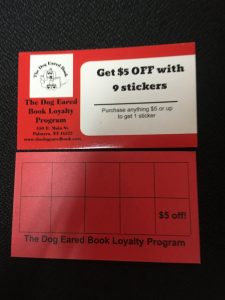 ---
Want in on our monthly e-newsletter with book reviews, coupons and more?
Fill out the form below! 
We never e-mail more than once a month and we never share your e-mail with anyone else!
---
Previous Book Club Picks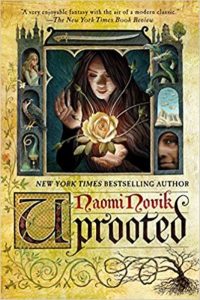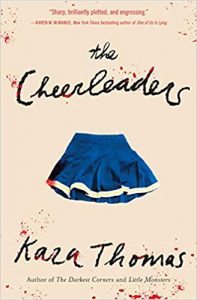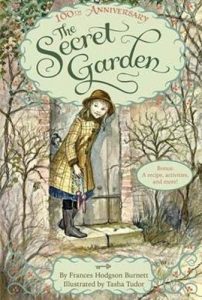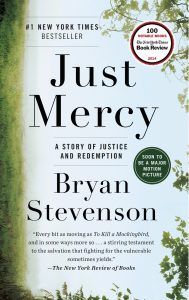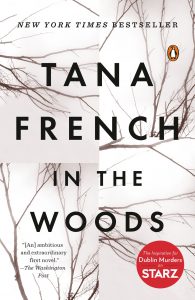 Save
Save
Save
Save
Save
Save
Save
Save
Save
Save
Save
Save
Save
Save
Save
Save
Save
Save
Save
Save
Save
Save
Save