The Dog Eared Book is available to partner with schools of all grades in Wayne County and with other surrounding districts on a case-by-case basis.  If you would like to get more information about any of these programs, please contact us!
SUMMER READING/REQUIRED READING LISTS
Schools or individual teachers can contact The Dog Eared Book to register their summer reading lists or other required reading lists, and we can make sure to have the books on the list available. Students get 15% off books purchased to fulfill required reading, so parents can affordably provide books for their children while supporting a local bookstore.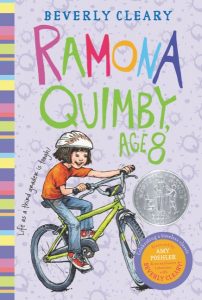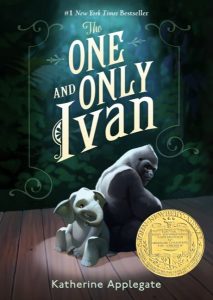 FUNDRAISERS
The Dog Eared Book can set aside a day, weekend or other period as a fundraiser for your school.  Shoppers who mention the school's name while checking out during the fundraising period will have 15% of their purchase donated back to the school. Some restrictions and blackout dates may apply.
EDUCATOR DISCOUNTS
The Dog Eared Book offers 10% off to all teachers and educators, every day. You don't need a special card to get your discount; just present your school ID or other proof of educator status when you check out.
BULK PURCHASES
Buying multiple copies for a classroom or library? We discount as deeply as we can for bulk purchases.  Please contact the store for exact price quotes.