In addition to our fantastic selection of books, we have lots of other great products in the store! Need a baby gift?  We are the go-to destination for adorable baby gifts you won't find everywhere else! Be sure to look for our selection of antiquarian books, literary and sassy socks, handcrafted literary jewelry, small batch soaps and more!
---
Antiquarian Books
In addition to our contemporary  books, we also have a selection of rare and antiquarian books.  These range from bibles from the early 1800's to children's books from the 1950's. Our rare and antiquarian books are very competitively priced from $1.95 and up.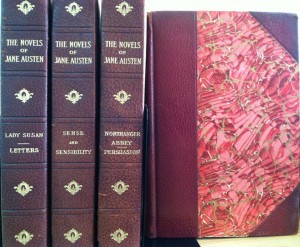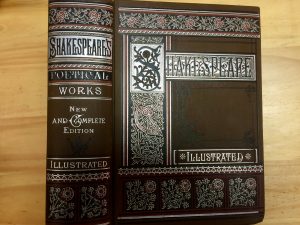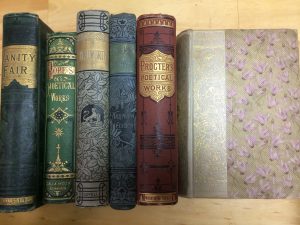 ---
Show your love for The Dog Eared Book!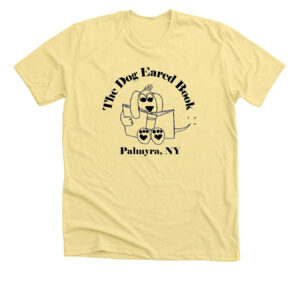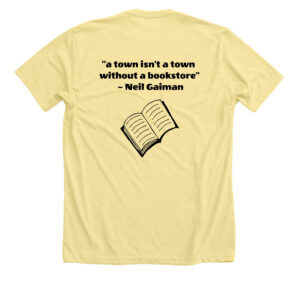 ---
Gifts for All Ages!
We have a wide variety of unique gifts such as socks, journals, handcrafted jewelry, small batch soaps and more.  We have become renowned for our baby gifts! Check out our selection of literary onesies and we are proud to carry jELLYCAT.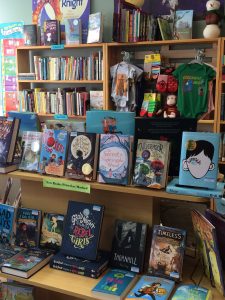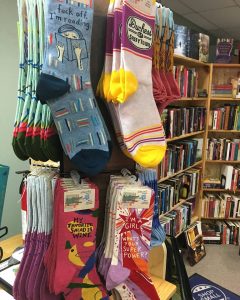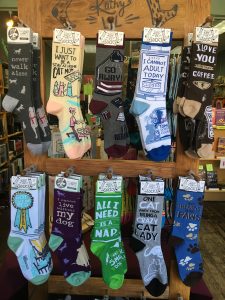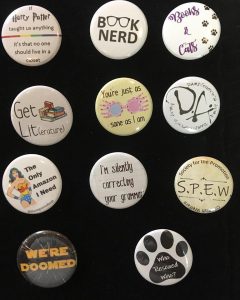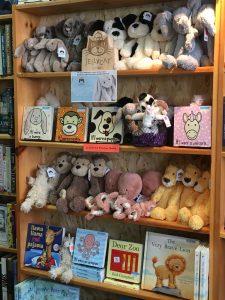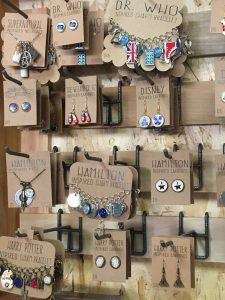 ---

Need a perfect gift for a hard to please person?  We have gift cards! Available in store or you can click here to buy an eGift Card!
---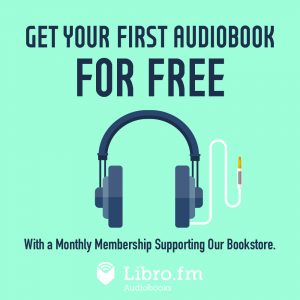 Listen to Audiobooks While Supporting The Dog Eared Book!
We are proud to offer audiobooks through our partner Libro.fm, the only audiobook provider that let's you support your local bookstore. Choose from over 100,000+ audiobooks including New York Times Bestsellers. You can easily listen on any device (phone, tablet, PC) as all Libro.fm audiobooks are DRM-free.
---
Get Your First Audiobook for FREE!
Your first month is FREE and then $14.99 per month when you start a monthly membership. The monthly fee equates to one audiobook credit which you can use at anytime, for any of the 100,000+ audiobooks available on our Libro.fm site.
---
We are always looking to bring the best books and products to you! Check back to see what other fun items we introduce!
Save
Save
Save
Save
Save
Save
Save
Save
Save
Save