In addition to our fantastic selection of contemporary used books, we have lots of other great products in the store! We have a selection of antiquarian books, brand new books and journals, the Out of Print socks, onesies & journals and Cranky Cat Collection artwork.  We also the only store in all of New York State to carry literary candles by North Ave Candles and literary soaps and bath bombs by Poison Apple Apothecary.
---
Antiquarian Books
In addition to our contemporary used books, we also have a selection of rare and antiquarian books.  These range from bibles from the early 1800's to children's books from the 1950's. Our rare and antiquarian books are very competitively priced from $1.95 and up.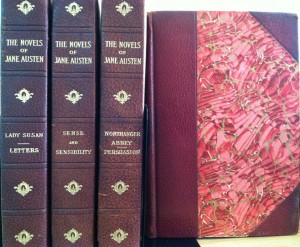 ---
Brand New Books
We are pleased to announce that we are now stocking brand new books!! We have a curated selection of adult, young adult and children's new books that are all highly recommended!  We also have a great selection of bargain new books.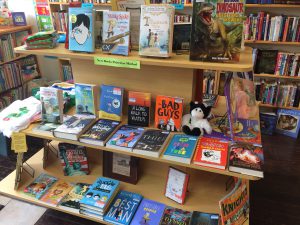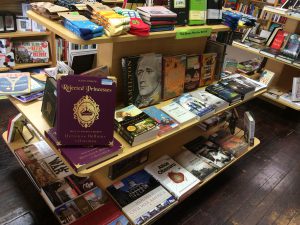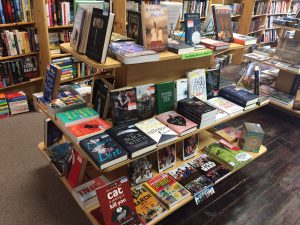 ---
Cranky Cat Collection
We proudly feature artwork by Cindy Schmidt – creator of The Cranky Cat Collection!  We carry an array of matted prints, note cards, and bookmark featuring her whimsical work! Learn more at http://www.crankycats.com/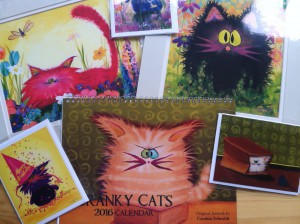 ---
Literary Gifts for All Ages!
We have a wide variety of unique gifts such as socks, mugs, totes, journals, candles, soap and collectibles for adults. Best part? All of our gifts are literary inspired! For children, we have plush book characters, games, socks, and onesies! Our selection changes frequently, so stop in often to see what's new!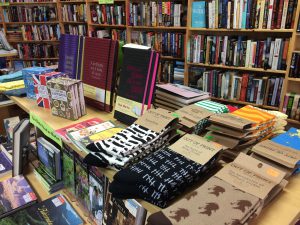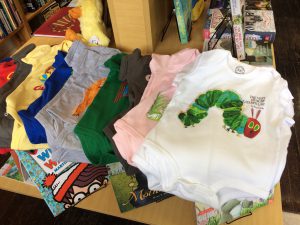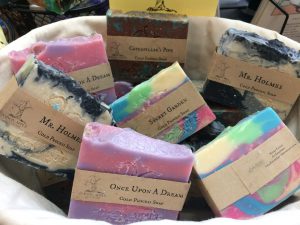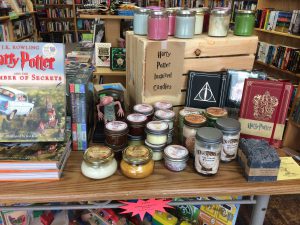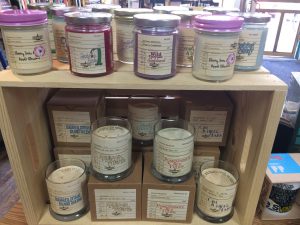 ---
We are always looking to bring the best books and products to you! Check back to see what other fun items we introduce!
Save
Save
Save
Save
Save
Save
Save
Save
Save
Save